Free your eyes, put on your headphones and listen
要使应用程序正常运行,必须以管理员身份运行。
在程序中,您可以选择要安装驱动程序的版本。
您可以在程序诊断Techstream中安装并测试所有版本。
为适配器MVCI选择最合适的驱动程序并使用它。
记住-一切都是新的并不意味着更好)
For normal operation of the application – it must be run as administrator.
In the program you can choose which version you want to install the driver.
You can install all the versions and test them in the program diagnostics Techstream.
Select the most appropriate driver for your adapter MVCI and work using it.
Remember – everything is new does not mean better)
此实用程序受到黑客攻击的保护,因此防病毒程序无法测试程序。
因此,一些抗病毒药物可以在其中找到病毒。
实用程序中没有病毒。
This utility is protected from hacking and therefore antivirus programs can not test the program.
Therefore, some antiviruses can find a virus in it.
There are no viruses in the utility.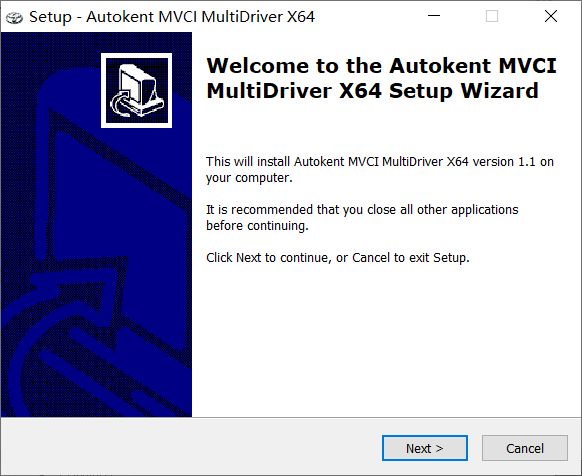 下载权限
View
¥

Download for free

Download after comment and refresh page

Download after log in
Your current level is
登录后免费下载Login
Banned from downloads
Download after paying ¥ points Log in firstLogin
Download after comment and refresh pageComment
Download after paying pointsPay Now
Download after paying pointsPay Now
The user group you are currently in does not allow downloadsUpgrade Membership
You have the privilege of downloading all resourcestimes a day,times left today
Download permission obtained